I started reading when I was around 15. People often ask me how I became such an avid reader. My mom and dad enjoy reading occasionally but having 3 daughters didn't give them enough time to indulge in it.
There was a girl who lived in the apartment above us who was my younger sister's age. We used to go to her house sometimes to spend time after school. One day she showed us a tattered copy of 'Round the World in 80 days by Jules Verne'. I took it home to read and finished it in a few hours. I loved it. As we didn't have any compulsory classic reads for English class, this was my first tryst with a full-fledged novel. I wanted to return it but she forgot and I didn't remind her either. I thought I'd read it one more time before returning but I never got around to it.
After my first read, I became very curious and went to the school library to explore. I read a lot of Nancy Drew books sitting in the library. After a few months my dad gave me a book that someone had gifted him. It was 'The Gulag Archipelago by Aleksandr Solzhenitsyn'. A 500 page book published in 1973 on the Soviet forced labour camp system might have been a little too heavy for a 15-year-old but I read the whole book nonetheless. I've read a lot of books since then but these 2 books have a special place in my heart.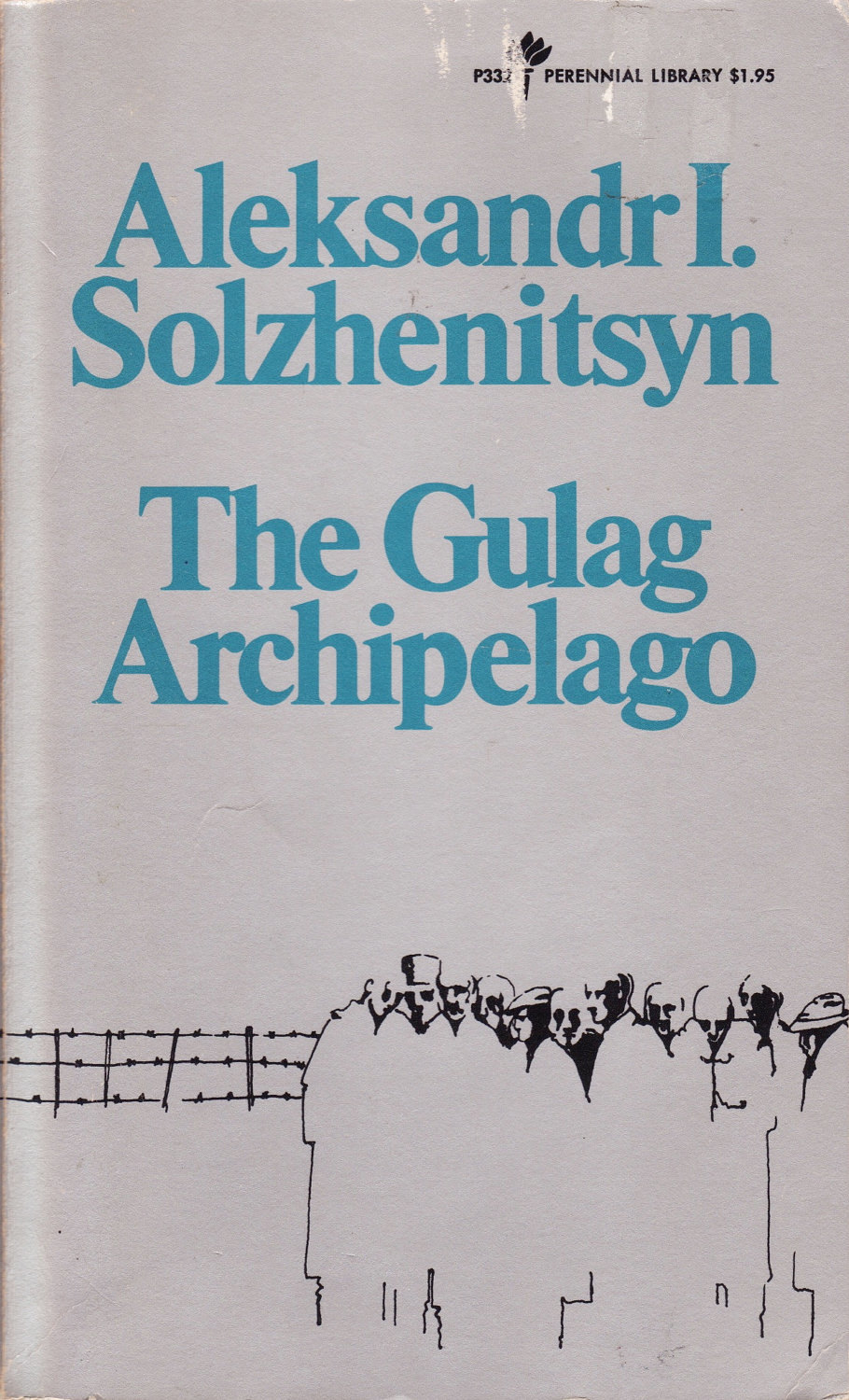 I always tell people it's never too late to acquire a love for reading. Some people are lucky to have it right from their childhood and some are lucky to discover the world of books later on. It's just a matter of finding that 'one' book to get you hooked. Either way, all's well that ends well.
What book(s) got you hooked on reading?